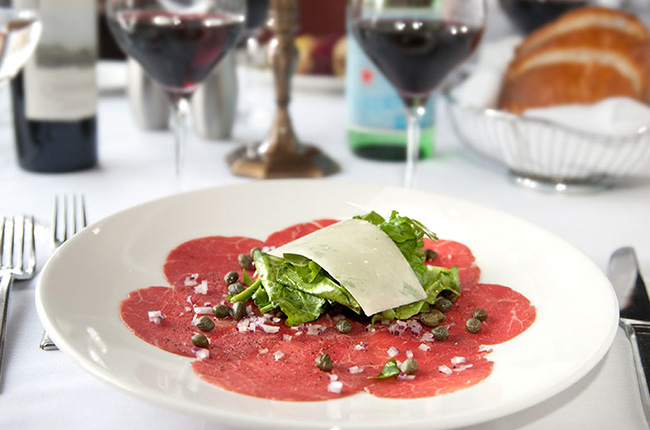 Organic greens, pear and pecorino shavings, pecans, dried cranberries

Ruby and golden roasted beats, goat cheese, arugula

Endive, apples, gorgonzola, walnuts, balsamic reduction

Filet mignon, sliced thin, arugula, red onions, capers, truffle oil

Organic greens, gorgonzola cheese, fresh chopped tomato

Crisp romaine, garlic croutons, creamy Caesar dressing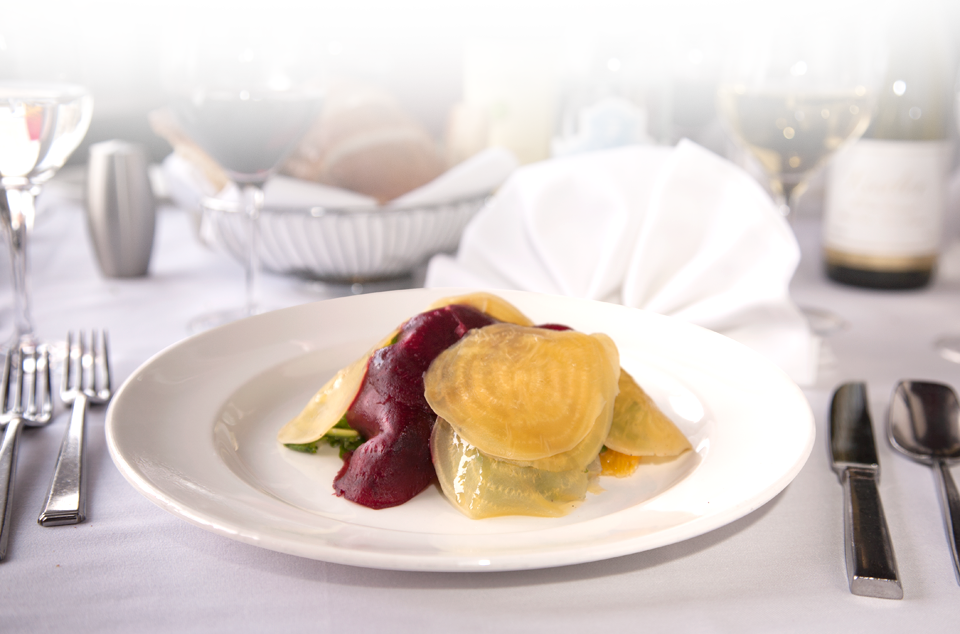 All our pasta is hand made daily on premises!
Ravioli, porcini, portobello shiitake sage, truffle oil

Potato dumpling, salmon green peas, light pink sauce

Ravioli, ricotta, mozzarella, parmigiana fontina cheese, tomato, basil

Linguini in a white clam sauce

Four cheese, beef ragu, pink sauce

Spaghetti, pancetta, shallots egg yolk, white truffle, touch of cream

Ravioli, butternut squash, sage parmigiana, vegetable broth

Shell shaped pasta, sweet sausage broccoli rabe, fresh chopped tomato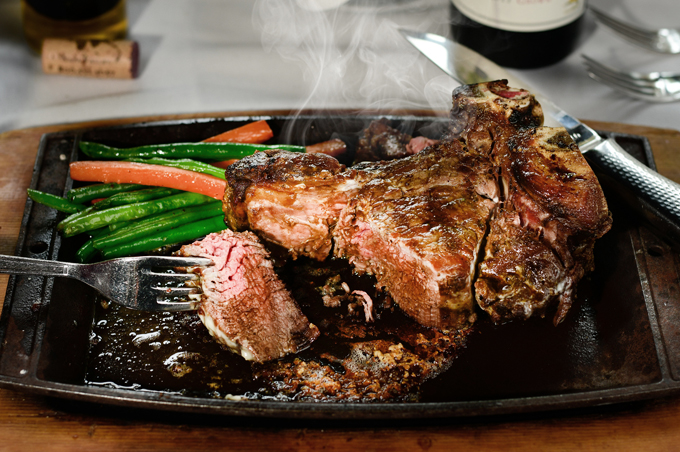 Rraci's uses a custom made broiler that sears meat 1200 degrees. This is the perfect temperature to seal in juices and produce an incredible flavorful meat.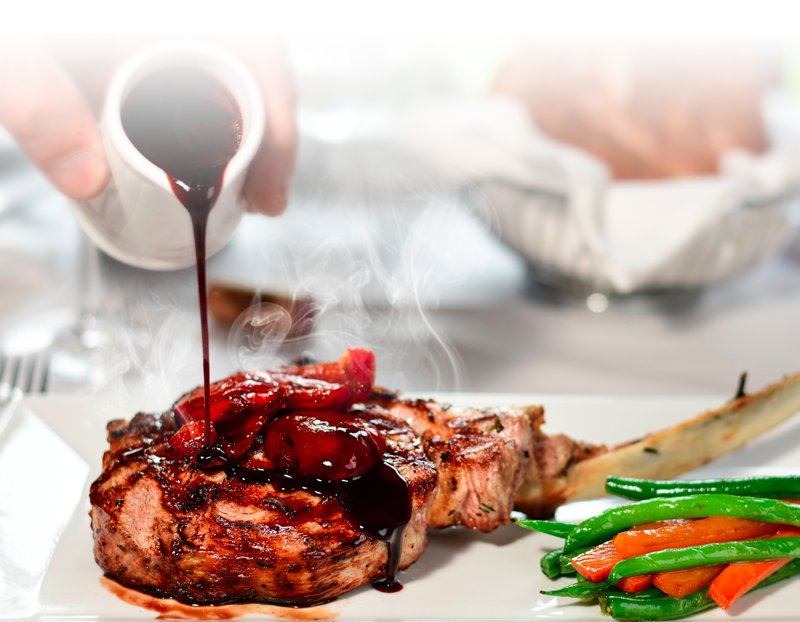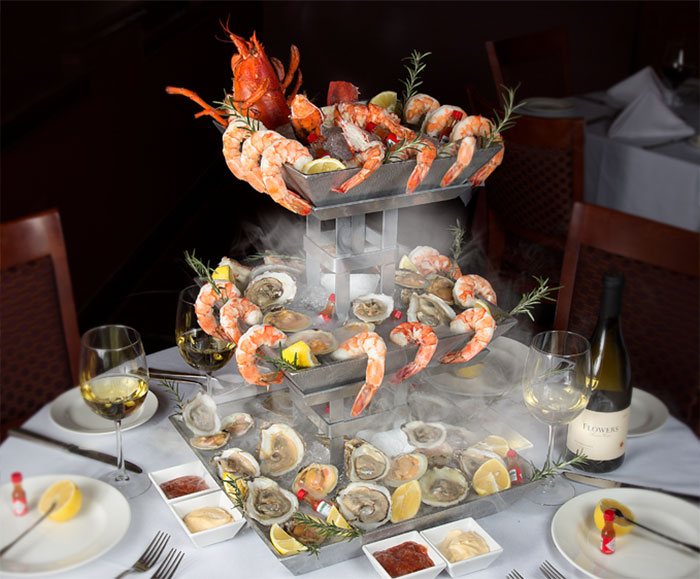 Fish is offered fresh from the market daily. Ask about our sea food tower for 2 or more.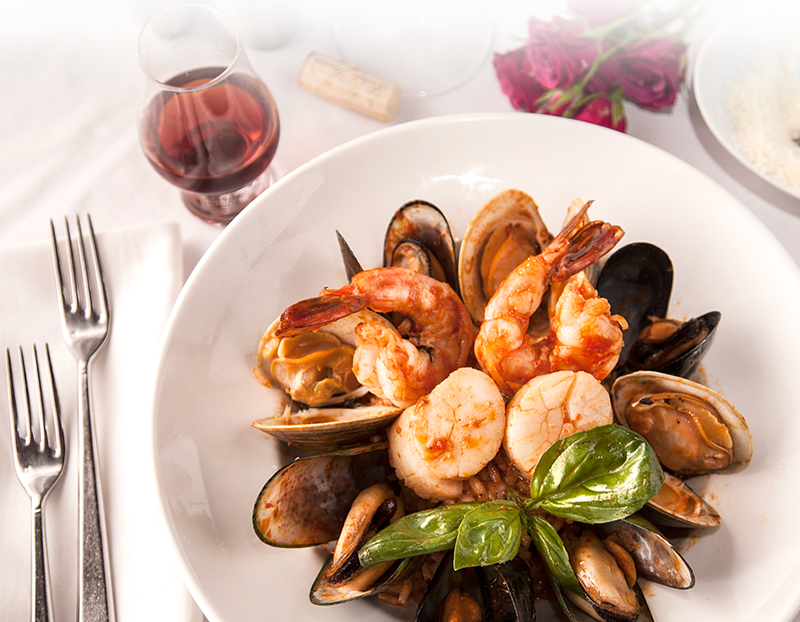 If you have a food allergy or any special dietary requirements please inform your waiter or host thank you.