We will be closed July 4th through July 9th and will be reopening on July 10th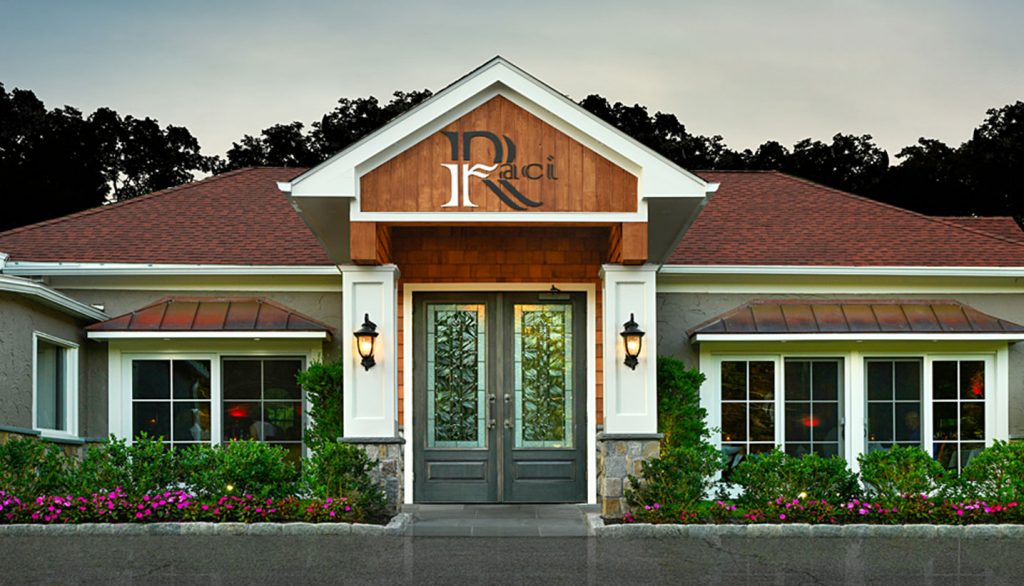 All our pasta's and desserts are made daily in the back of the house.  For reservations, call us during business hours or use the online reservation form below.
Rracis's Restaurant's quick and easy Online Dining Reservations system simplifies restaurant reservations and puts planning your night out at your fingertips. Please call for parties of 7 or more.
Want to speak with one of our friendly hosts? Phone in your reservation during dining hours, 845-278-6695
Our banquet menu and room are available Sunday thru Thursday only. Please contact us if you wish to schedule an event or have any questions. Thank you!