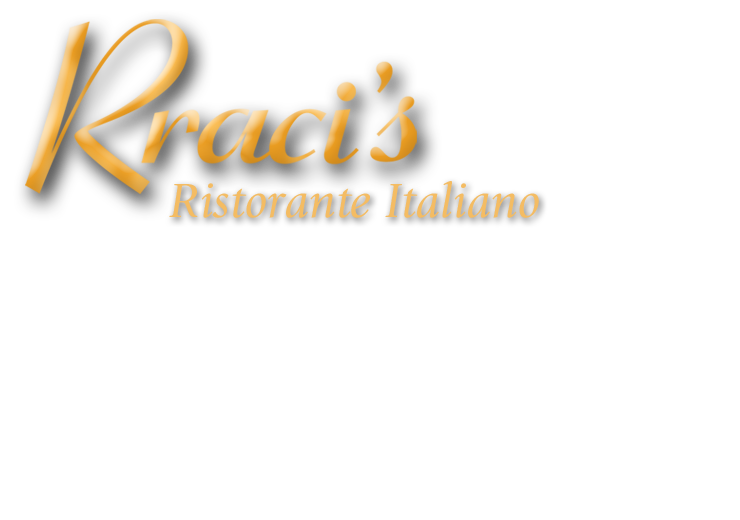 On behalf of our staff, welcome to Rraci's Ristorante. Whether this is your first visit or if you have dined with us before, you will find that we do everything possible to make your experience a truly memorable one. So come in, sit at our table and enjoy our food, extensive wine list and friendly service. Benvenuto!
Tuesday, Wednesday, Thursday & Sunday
Time: 5pm - 10pm
Friday & Saturday Time: 5pm - 11pm
Closed on Monday
Enjoy al fresco dining on our warm and inviting patio. The candlelit tables, burning fireplaces and soft music create the perfect setting. Whether you are enjoying a family dinner or a romantic evening, Rraci's patio provides the perfect atmosphere under the stars.
Rraci's Restaurant Gift Card is the perfect gift for all occasions. Surprise your friends and family with a fine dining experience. The gift cards will be richly appreciated by colleagues and clients. Rraci's Restaurant Gift Cards are available in $50, $100, $150, $200 and $250 denominations. To order please use the link below, visit our restaurant in Brewster, NY or call any time after 5pm at 845-278-6695.
Order a Gift Card
Come savor our delectable collection of raw and cooked shellfish. Seafood lovers can indulge in chilled fresh Oysters, Clams, Maine Lobster Tail, King Crab Legs, and Jumbo Shrimp served with two of our signature sauces. This beautifully decorated creation of fresh seafood, with it's flowing smokey ice, is truly a feast for the eyes as well as the taste buds. Ordering a towering two or three tiered arrangement is the ultimate way to enjoy all your seafood cravings.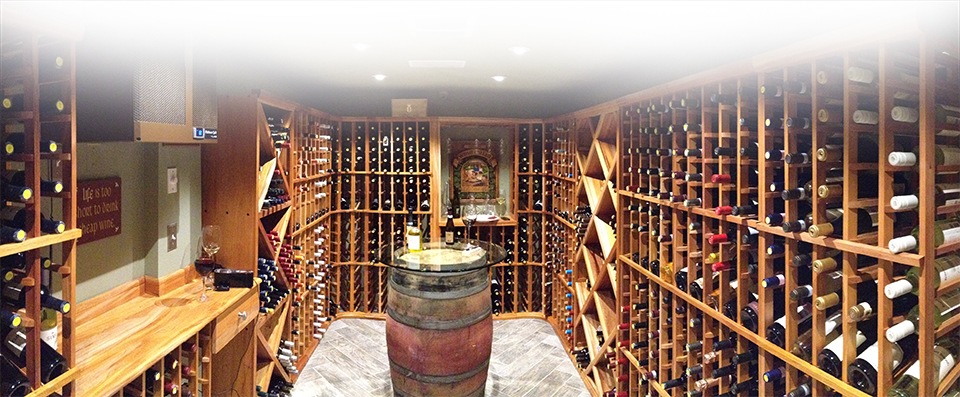 There comes a point when a collection calls for more than your average wine rack.
Rraci's Restaurant is proud to introduce their new climate control wine room.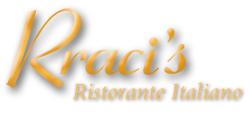 Rraci's Restaurant
3670 Danbury Road (Route 6)
Brewster, NY 10509
Reservations or Events:
845-278-6695
Tuesday, Wednesday, Thursday & Sunday
Time: 5pm - 10pm
Friday & Saturday / Time: 5pm - 11pm
Closed on Monday
Like Us On Facebook