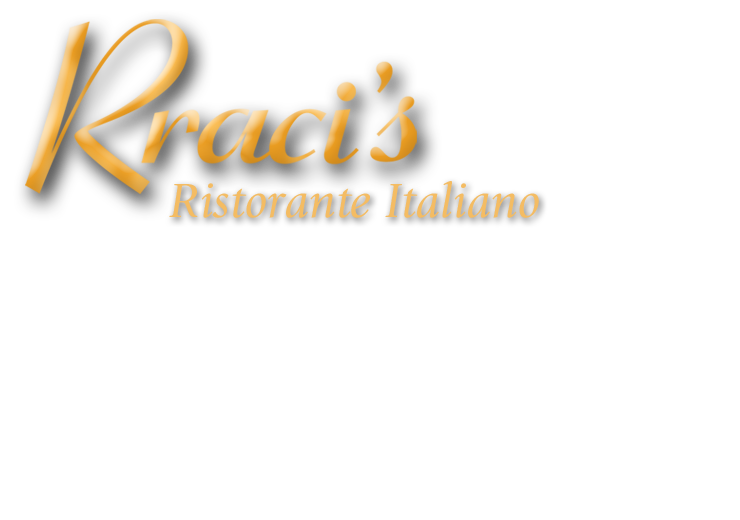 Dinner Menu
Rraci's uses a custom made broiler that sears meat 1200 degrees. This is the perfect temperature to seal in juices and produce an incredible flavorful meat.
​
broiled first cut veal chop, portobello
mushrooms, rosemary, garlic 45
an incredibly tender 13 oz prime filet
broiled to perfection 43
20 oz, full-flavored, prime
bone in shell steak 43
classic full rack, New Zealand
baby lamb chops, au jus 45
Side Dish
crispy white truffle fries
spinach, garlic & oil
broccoli rabe, garlic & oil
portobello mushrooms, garlic & oil
linguini, penne, spaghetti
tomato basil or garlic oil
Rraci's Restaurant
3670 Danbury Road (Route 6)
Brewster, NY 10509
Reservations or Events:
845-278-6695
Dining Hours
• Tuesday, Wednesday, Thursday & Sunday /
Time: 5pm - 10pm
• Friday & Saturday / Time: 5pm - 11pm
• Closed on Monday
Banquets:
Our banquet menu and room is available Sunday thru Thursday only. Please contact us if you wish to schedule an event or have any questions.
Thank you!