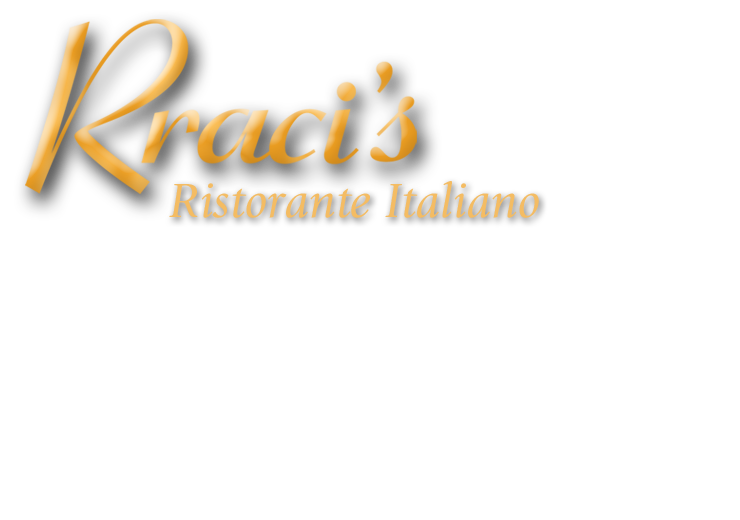 On behalf of our staff, welcome
to Rraci's Ristorante. Whether this is
your first visit or if you have dined with us before, you will find that we do everything possible to make your experience a truly memorable one.
The food at Rraci's is an interesting blend of both traditional and innovative Italian cuisine. All our pasta's and desserts are made daily in the back of the house.
You are invited to explore our list of fine wines, carefully selected to provide the ultimate accompaniment to a fine meal. From our bar we offer a wide variety of cognacs, vintage ports as well as imported beer and premium cocktails.
Welcome
Rraci's Restaurant
3670 Danbury Road (Route 6)
Brewster, NY 10509
Reservations or Events:
845-278-6695
Tuesday, Wednesday, Thursday & Sunday
Time: 5pm - 10pm
Friday & Saturday / Time: 5pm - 11pm
Closed on Monday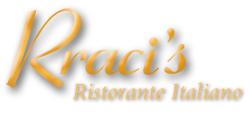 Rraci's Restaurant
3670 Danbury Road (Route 6)
Brewster, NY 10509
Reservations or Events:
845-278-6695
Tuesday, Wednesday, Thursday & Sunday
Time: 5pm - 10pm
Friday & Saturday / Time: 5pm - 11pm
Closed on Monday
Like Us On Facebook